Avonflow Wins the Award in Heating Industry
Recently, Avonflow was once again listed into Top 100 national Brands of 2019 China's heating industry. As a domestic leading brand of electric towel rack, these honors also demonstrate Avonflow's true strength, which marks the other milestone of avonflow's development.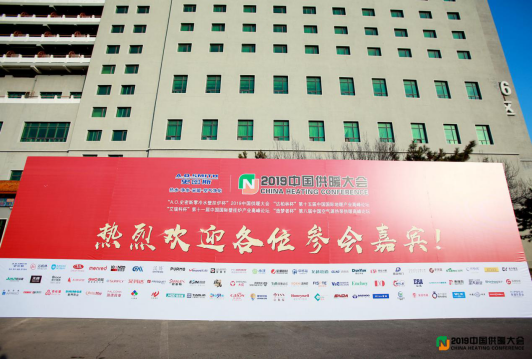 In recent years, with the increasing demand for intelligent bathroom products, electric towel racks gradually become a must-have for many families. As a drafter of industry standard for the domestic electric towel rack, Avonflow electric towel rack is very favored by many consumers of all ages. And as a national brand, Avonflow has been continuously aiming at R&D for new products and technology innovation, not only in the use of new materials closely following international standards, but also develop new designs. Avonflow has now more than 100 patents of invention, new utility and design, and still more than 70 patents in the application. In addition, Avonflow has 5 fully automatic spray lines, 4 fully automatic plating production lines, 5 fully automatic high-efficiency welding lines, which make it a strong player in this industry with collaboration of sales & services, research&development, manufacturing, logistics and one-stop purchasing.
In the coming year of 2020, I believe that Avonflow will continue to invest in research and development and provide more perfect products and more enthusiastic service to customers.