Avonflow won "Best Breakthrough Award of JD.com"
On December 19, 2019, Avonflow won the " Best Breakthrough Award of JD.com", which was also the third award received by Avonflow in just a few days, and as a well-deserved sales champion in the category of electric towel rack, Avonflow also handed over in a satisfactory answer paper to customers in 2019.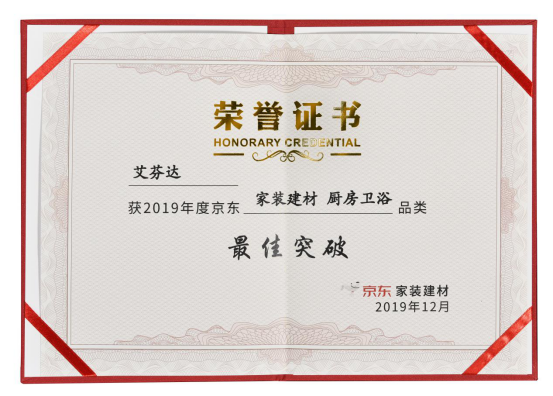 JD. com gives this award to those brands which continue to make breakthroughs, especially which achieve higher sales through product innovation and service upgrade. It is reported that other international well-known brands such as Toshiba, TOTO, Rowa, Vatti, NVC, Uniler and Faensa receive this award as well. It is worth mentioning that the Avonflow JD flagship store has achieved excellent results, not only in sales breakthrough, but also in word of mouth, during the China's 11.11 and 12.12 event on JD. In the background of delivery service re-upgrade, Avonflow has met the higher standard of both quality and service.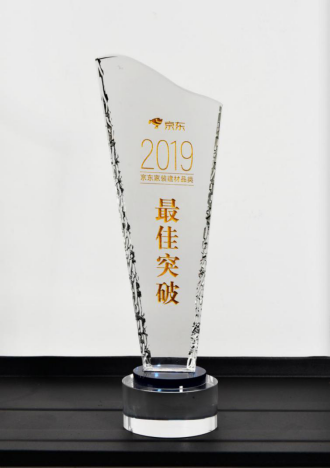 In the competitive industry with new brands continuously entering into the market, Avonflow has always been committed to improving our hard power of both product quality and service experience. Avonflow has now more than 5 million users after 14 years of development. Avonflow, with 1 million pieces of electric towel racks exported to Europe and America, has now covered more than 60 countries and regions around the world. Having an Avonflow electric towel rack has become a symbol of modern lifestyle in 2019.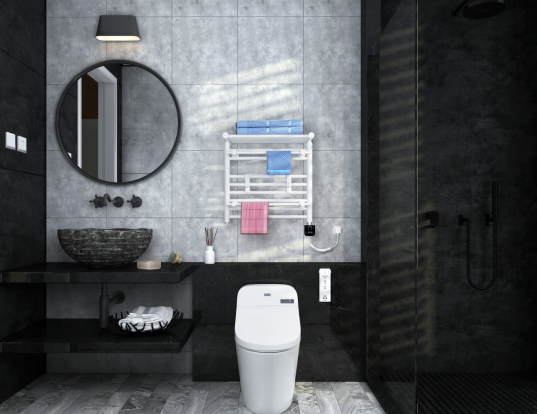 Avonflow, which has developed more than ten years in this industry, is now making greater efforts to improve the product quality and customer service. The best breakthrough award, not only represents JD. com's affirmation, but also the recognition of consumers. In the coming year, Avonflow would bring more user-friendly products and dedicated service to all the customers with efforts to create a better quality of life.