Opening a New Era of Home Upgrading
Avonflow was invited to attend the Forum "Healthy China: Opening a New Era of Home Upgrading" in Beijing on 26th October 2018, the forum was guided by the Overseas Edition of the People's Daily, hosted by the Overseas Network of the People's Daily. Avonflow is an important strategic partnership in the Opening a New Era of Home Upgrading.
Guests from Central Ministries and Trade Associations attended the forum to discuss how to build a smart and healthy home ecosystem under the guidance of the concept of scientific and technological real estate and smart human settlements under the strategy of healthy China, and to open up a new era of home upgrading for Chinese people.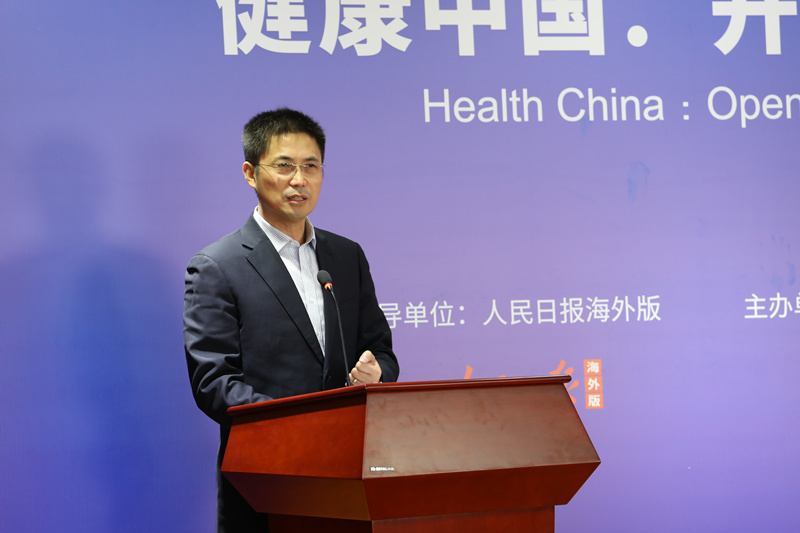 Shi Jingcai, Deputy General Manager of Overseas Network ( The People's Daily ), made a speech of welcome at the beginning of the meeting.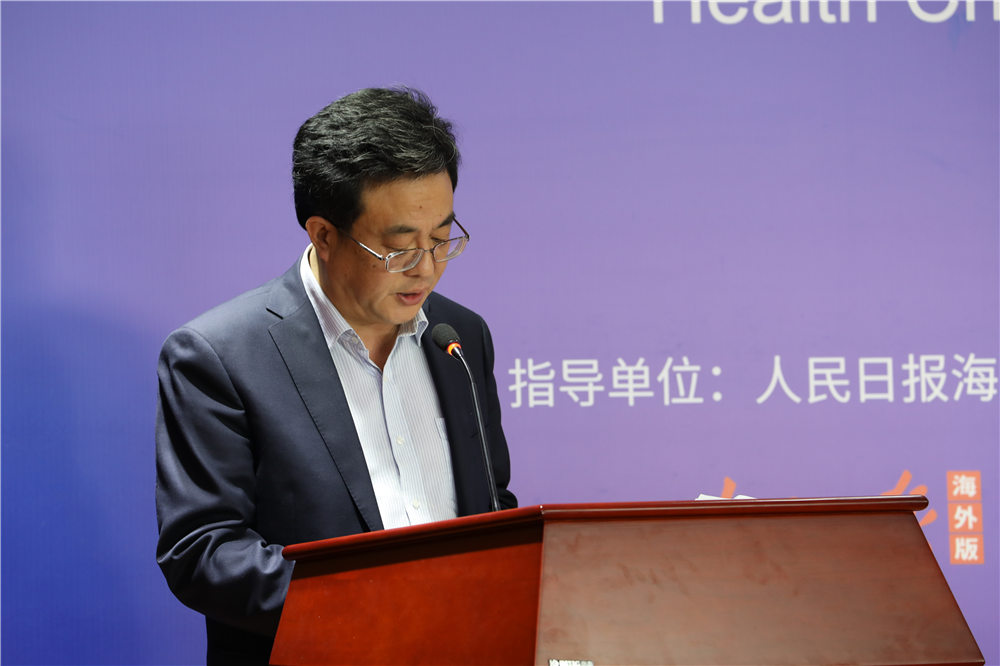 Ou Xiaoli, Director General of the Social Department of the National Development and Reform Commission. He stressed that China's economy has shifted from the stage of high-speed growth to the stage of high-quality development. "Healthy industry is connected with people's livelihood and economy at one end."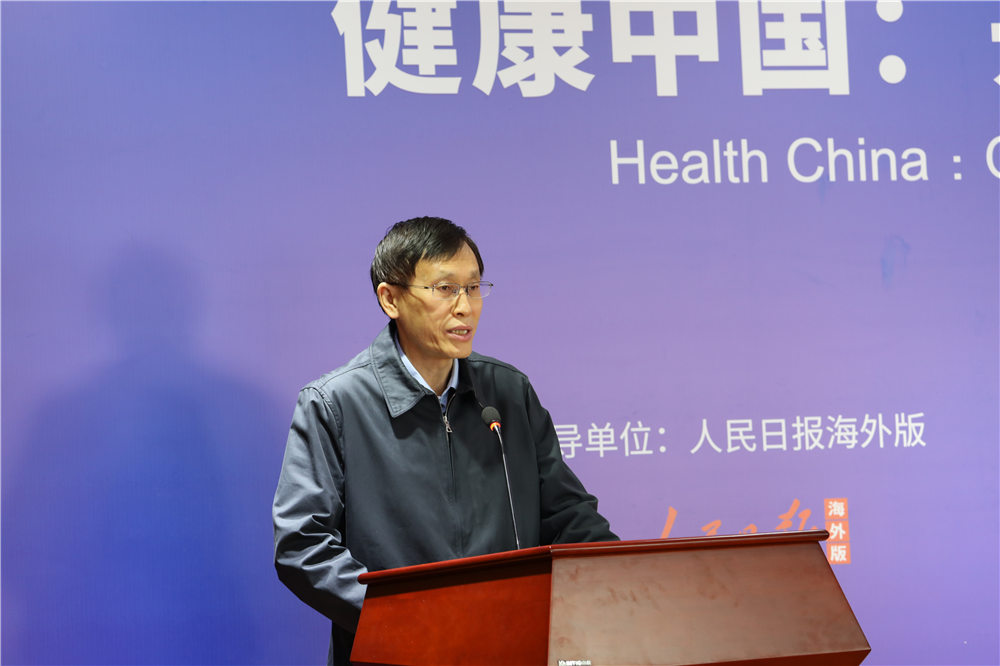 Gao Yanmin, Director of the Consumer Products Department of the Ministry of Industry and Information Technology, pointed out in his speech that the upgrading of home furnishings will be a new growth point of the future economy, and will help the healthy development of China.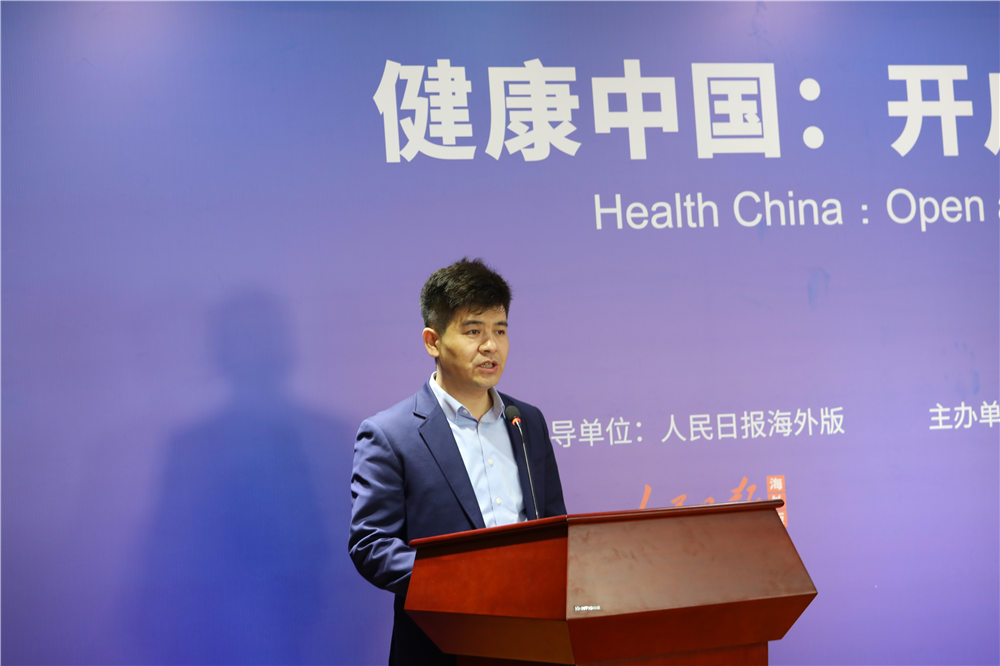 Wu Huimin, Assistant Chairman of Comfortable Home Branch of China Building Metal Structure Association and Executive Vice-Chairman of Heating Radiator Committee, delivered an excellent speech entitled "Continuous Transformation and Upgrading of Intelligent Sanitary Ware in Home Reform"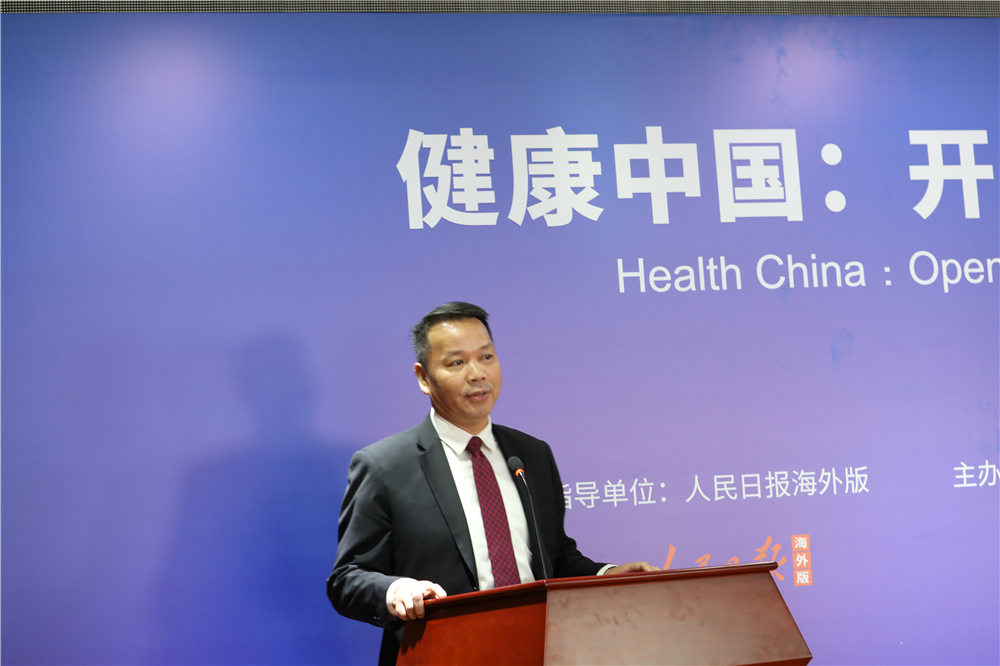 Ken Ou, Vice President of Avonflow, gave a wonderful speech, introduced the development status of the transfer and upgrading of the home market.